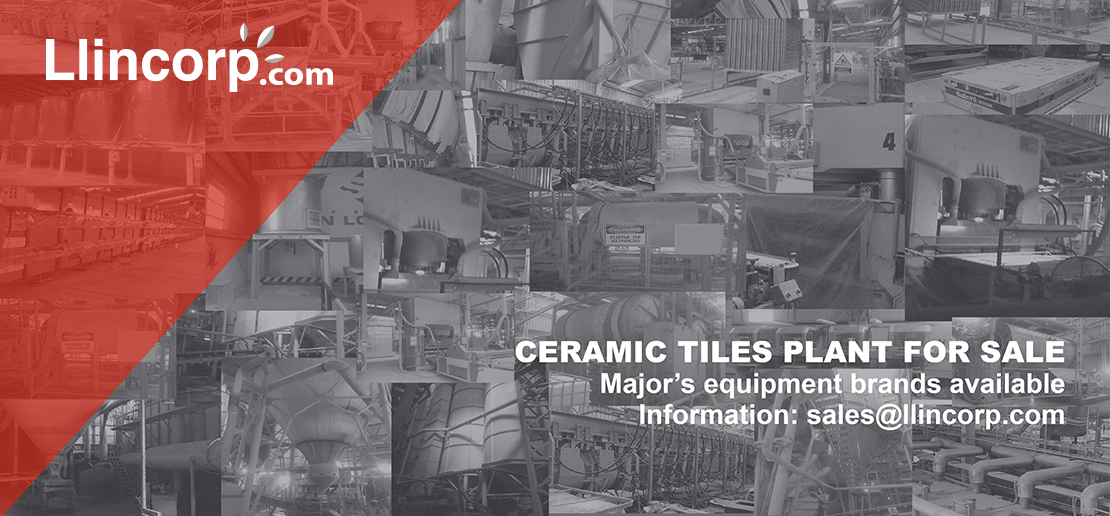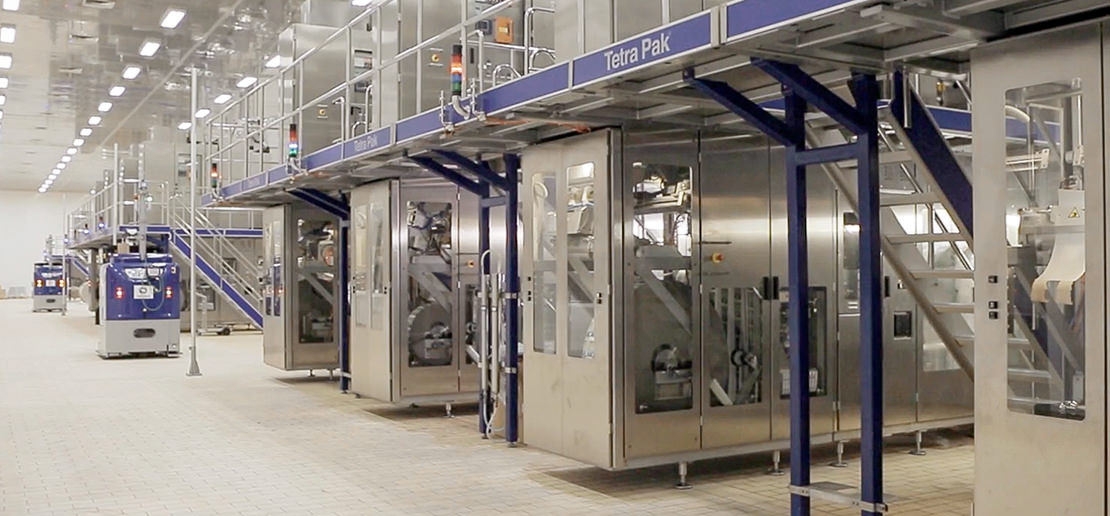 EVERY WHERE
ANY TIME

GLOBALLY

Logistics through innovation, dedication and technology

LEARN MORE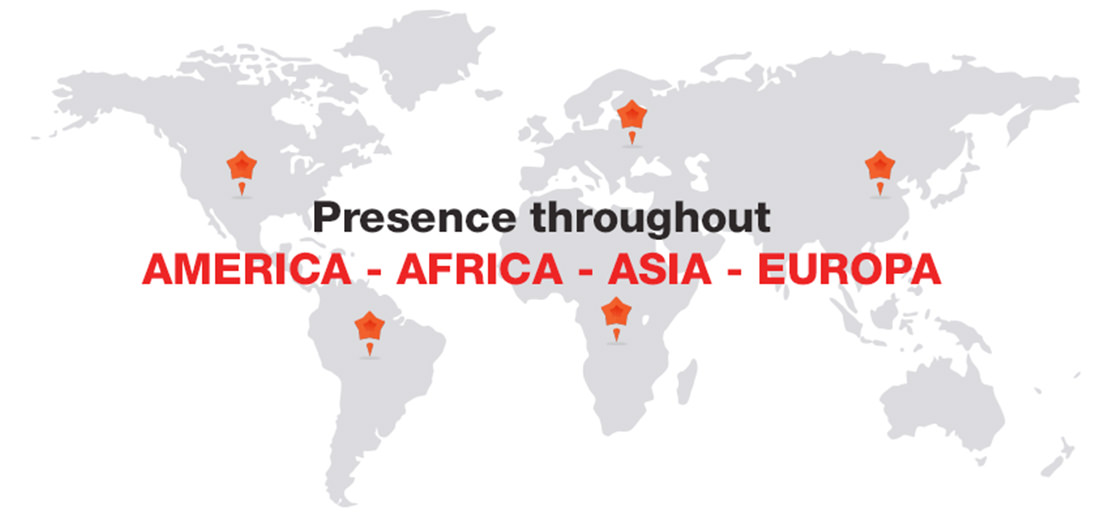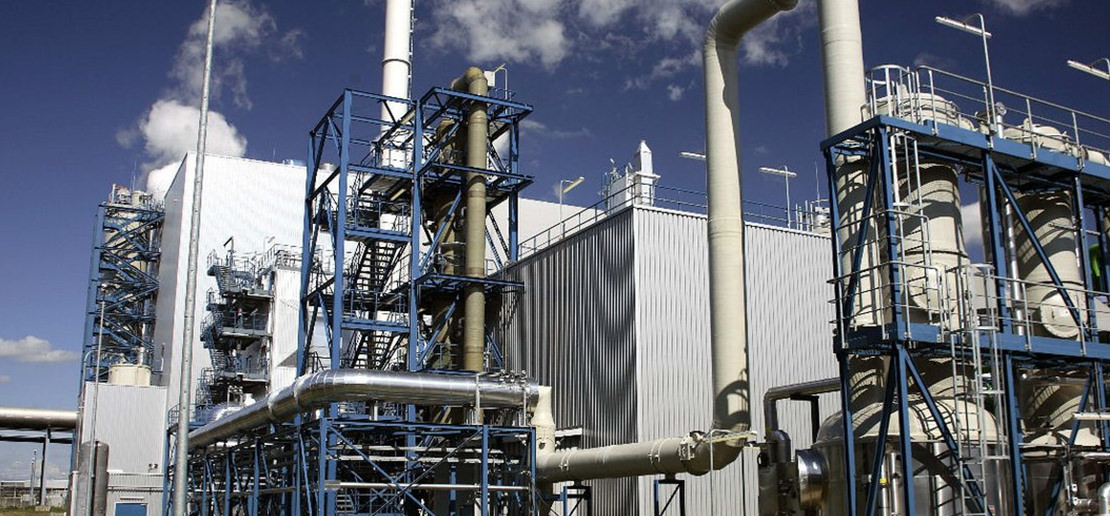 KNOW MORE ABOUT
OUR
AVAILABLE EQUIPMENTS
LEARN MORE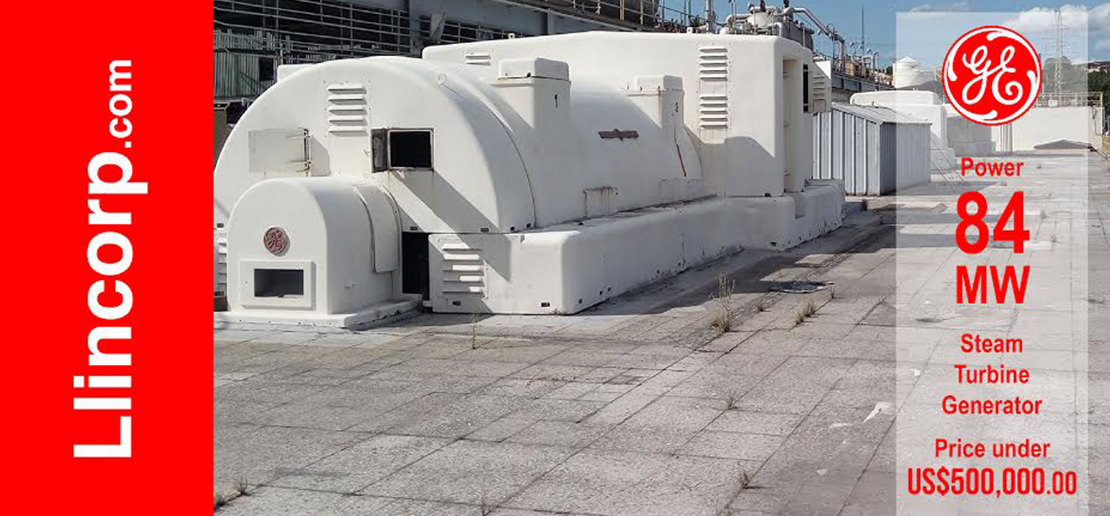 On Sale
Turbine
Learn more
ABOUT US
Llincorp is a private firm established in Florida, United States, dedicated to the management, marketing and sales of nonstrategic or obsolete industrial assets.
Llincorp's Future Services
Auction Advisor Services
Every week the auction houses make impressive sales of industrial assets in different states within the American territory. We help our customers throughout the process of purchasing and subsequent transfer of the assets to their final destination.
Turnkey Project
We analyze for clients the most favorable for industrial development of key projects in hand in its production line conditions. We offer great opportunities and excellent conditions throughout the analysis process.
WHAT WE OFFER

We represent corporations and financial institutions in the sales of assets working together every step of the process during the operation.

We buy and sell plants / complete factories , process equipment (second-hand) , raw material, transportation fleets , mining and construction equipment in completed projects.

Transportation and relocation of factories and industrial plants. Cafta customs services – EU -South America- Africa.

A professional customer service team with over 100 years of combined experience in the market by offering viable alternatives assists in their negotiations.